Your life's work – your masterpiece – deserves bespoke, meticulous, inspired lawyering. We are legal artists fueled by passion, dedication and creative autonomy.

Our
Approach
When you engage Cole Schotz, you are
commissioning legal artists.
JUST AS ONE COMMISSIONS AN ARTIST TO DELIVER A VISION, Clients engage our firm to bring to life their visions.
You are retaining trusted counsel who practice across a range of legal disciplines with finesse and meticulous care, all while applying an approach that mirrors your style. Appreciating the value of every detail, we work tirelessly to create a distinguishable end product that boldly reflects superior craftmanship.
This is why – lawyering is our art.
Cole Schotz quickly rose to the top of my list based upon their experience, professionalism, and unique ability to anticipate issues before they become problems. They proactively developed cost-effective and efficient solutions based upon a wealth of knowledge and experience that saved the Company millions of dollars.
Sheamus Toal
RTW Retailwinds
Cole Schotz's experience in handling all sides of complex retail bankruptcy cases gave them the ability to work seamlessly and collaborate with all constituencies to get things done. We trusted them implicitly and appreciated their high level of skill and professionalism and how they handled a very challenging situation with sensitivity to the clients.
Keri Jones
Christopher and Banks
It has been our pleasure working with Cole Schotz for over 35 years. Cole Schotz has always been available and extremely responsive to our needs. In our last two deals, they demonstrated an amazing understanding of our vision and protected our interests throughout the negotiations.
Fred M. Luberto
FML Investments
THE LATEST
Cole Schotz Press Release
Cole Schotz Press Release
Cole
Culture
What Sets Us Apart
Authenticity MAKES US BOLD, FUELS OUR PASSION AND INSPIRES OUR CREATIVITY.
We show up to work as our unique authentic selves, enabling every individual to find their niche, tap into their passion, and work collaboratively.
Meet
Our Team
Our Professionals
A CURATED COLLECTION OF LEGAL TALENT.
When you engage Cole Schotz, you gain access to an experienced team, distinguished by its passion for the practice of law and commitment to upholding the highest standards of the legal profession.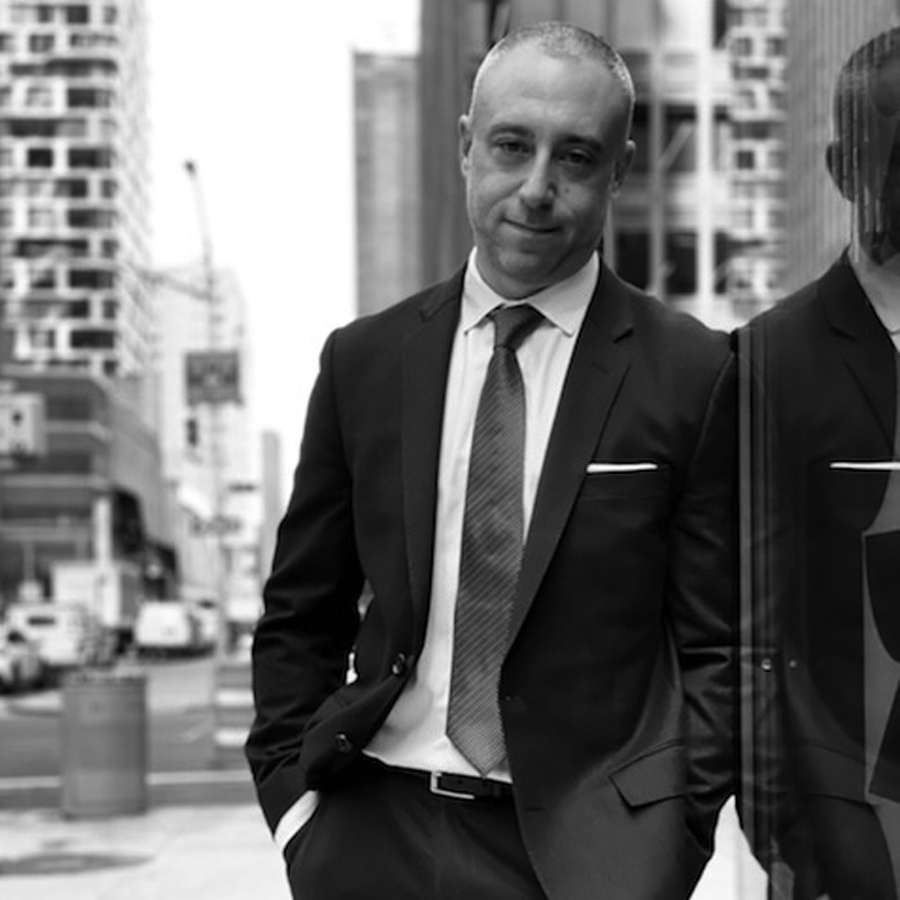 OUR PRACTICES
Each representation is a fresh canvas.
The art of lawyering is not only the pure practice of law, but the commitment and attention paid to each individual and business we represent. 
Our Practices
OUR INDUSTRIES
Experience that goes where our clients go.
Deeply entrenched in numerous sectors, we maintain an heightened awareness of the nuances, challenges and opportunities unique to the industry you operate within. 
Our Industries
Careers
We Enjoy What We Do
Committed to trust, growth, well-being, authenticity and appreciation.
We reward hard work and respect work-life balance. Plain and simple. So much so, that our meritocracy is a distinct differentiator between us and other employers. Our firm is known for high-retention rates amongst attorneys and staff alike.